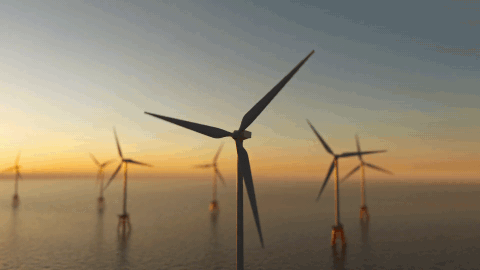 GREEN HYDROGEN PRODUCTION POWERED BY OFFSHORE WIND AND OCEAN ENERGY
Engineering a Greener Future Through Innovation Beneath the Waves

OFFSHORE WIND POWER AND
RENEWABLE HYDROGEN PRODUCTION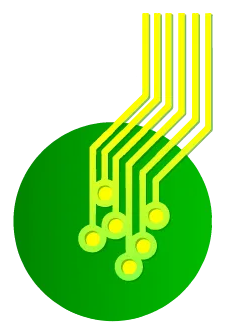 There is an emerging consensus in the offshore wind industry that renewable hydrogen will be essential for continued economic success and growth because of the need for large-scale grid-balancing and expansion into new and profitable markets. GTA has pioneered the development and prototype testing of subsea electrolyzers for large-scale renewable hydrogen production. High-voltage cables and large power transformers are eliminated. GTA's electrolyzer has been vetted at the National Renewable Energy Laboratory. Please refer to the presentation materials. They present feasibility and techno-economic information on this new game-changing technology that is ready for commercialization now.
GTA WINS TECHCONNECT DEFENSE INNOVATION AWARD
GTA received a 2020 TechConnect Defense Innovation Award. The annual TechConnect Defense Innovation Awards recognize the top 15% of submitted Challenge technologies as ranked by the Selection Committee.
VIDEO INTRODUCTION TO THE RENEWABLE HYDROGEN INNOVATION TEAM IS HERE