Explore Business and
Partnership Opportunities
GTA BRIDGING THE GAP BETWEEN RENEWABLE HYDROGEN, OFFSHORE WIND ENERGY, AND SUBSEA ENGINEERING.
LARGE SCALE DECARBONIZATION
As shown in the H2@Scale chart, gigawatt scale green hydrogen production is essential to meet the decarbonization goals that have been set by many countries. Offshore subsea hydrogen production and storage powered by behind the meter offshore wind and ocean energy electricity is essential to safely meet the goals.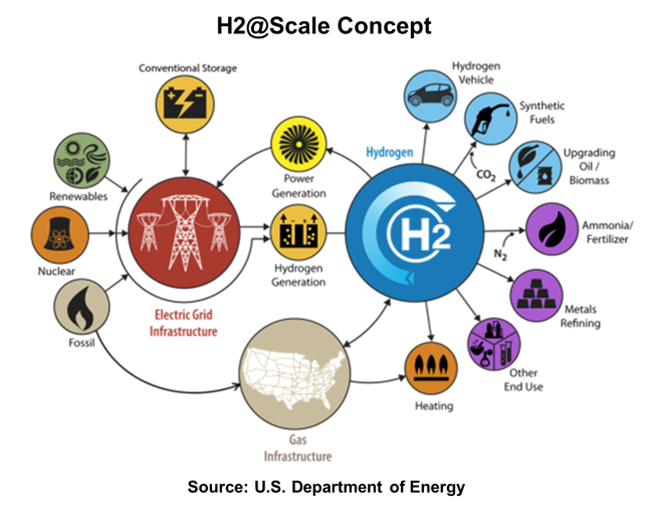 The worldwide annual market for hydrogen is $150 billion, virtually all of which is produced from fossil fuels.
Legislative support for increasing the contribution of renewable fuels and chemicals to worldwide energy consumption is strong and growing.
GTA's proprietary IP for adapting current offshore oil and gas technology to offshore wind and ocean energy is a winning pathway for achieving market penetration.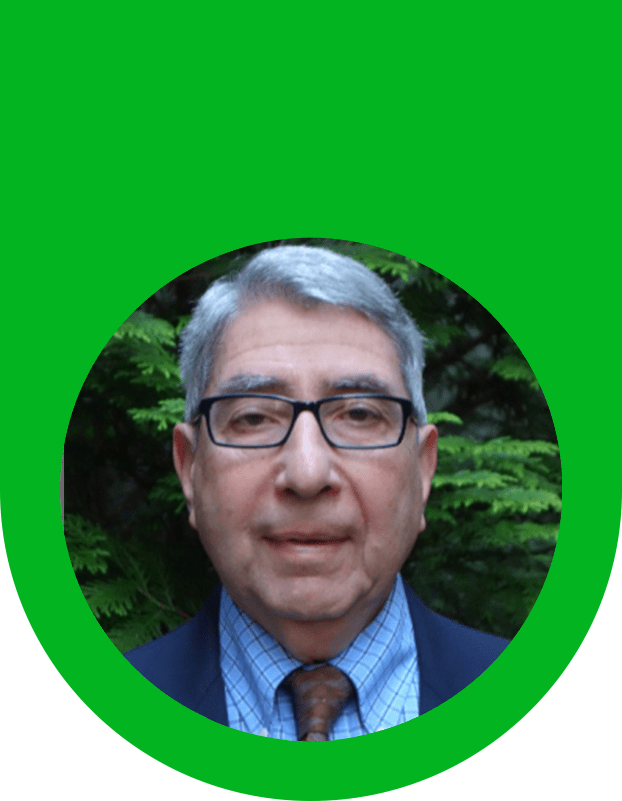 Elias Greenbaum is President of GTA, Inc., a company whose mission is applying offshore wind and ocean energy to power subsea green hydrogen production. He is a member of the Green Hydrogen Working Group, Business Network for Offshore Wind. He served a 3-year term as board member of the California Hydrogen Business Council. He has a proven track record in technology commercialization in the fields of biosensor and biomedical implant technologies. He held research, academic, and industrial positions at the University of Illinois, Urbana-Champaign, the University of Tennessee, Knoxville, the Rockefeller University, and the Union Carbide Corporate Research Laboratory. He is a fellow of the American Physical Society and the American Association for the Advancement of Science. He is a former staff member and group leader in the Chemical Technology/Chemical Sciences Divisions at Oak Ridge National Laboratory and received the ORNL 2000 Scientist of the Year award. He is a UT-Battelle Corporate Fellow and a UT-Battelle Distinguished Inventor. He received a Ph.D. in physics from Columbia University.