INTRODUCTION TO GTA TECHNOLOGY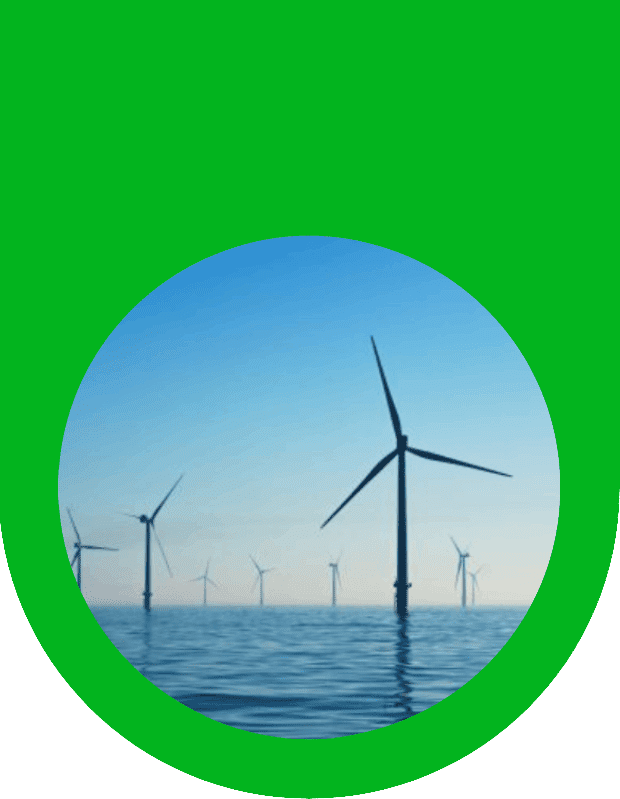 GTA DESIGNED ELECTROLYZERS
have been tested and validated at the National Renewable Energy Laboratory and have an investment-grade international patent portfolio available for sale or licensing.
We are seeking an enterprising company with business and engineering experience in the offshore energy industry to partner with.
RESILIENT AND SAFE GIGAWATT-SCALE HYDROGEN PRODUCTION
GTA subsea electrolyzers are failsafe with respect to subfreezing weather. They are shielded from lighting strikes and electromagnetic pulse events (EMP). They are also shielded from falling ice from the wind turbine blades, ice floe impacts, hurricanes, and the destructive power of high waves. Subsea electrolyzers, anchored at the seafloor, are 100% compatible add‐ons for all existing and future offshore wind farms. The hydrogen is produced and stored safely at the seafloor, in the absence of combustible oxygen, and distant from population centers.
Virtually all the operations needed for subsea electrolytic hydrogen production are already being performed by the offshore gas and oil industry, albeit in different contexts. A trained international workforce is ready and able to transition to gigawatt‐scale offshore wind subsea green hydrogen production now.
LOW-COST COMMODITY MATERIALS
The electrolyzers are fabricated from low-cost commodity materials: polyethylene, silicone rubber, aluminum, nickel, and steel. No platinum group metals.
Simple design for large-scale rapid manufacturing.
Deep-water hydrostatic pressure is leveraged for hydrogen production at high pressure. Cool subsea water is leveraged for cooling. 
Hydrogen is produced and stored in safe locations, away from population centers, and protected from inclement weather and EMP events. Delivered to shore by pipeline or to floating production and offloading vessels (FPSOs)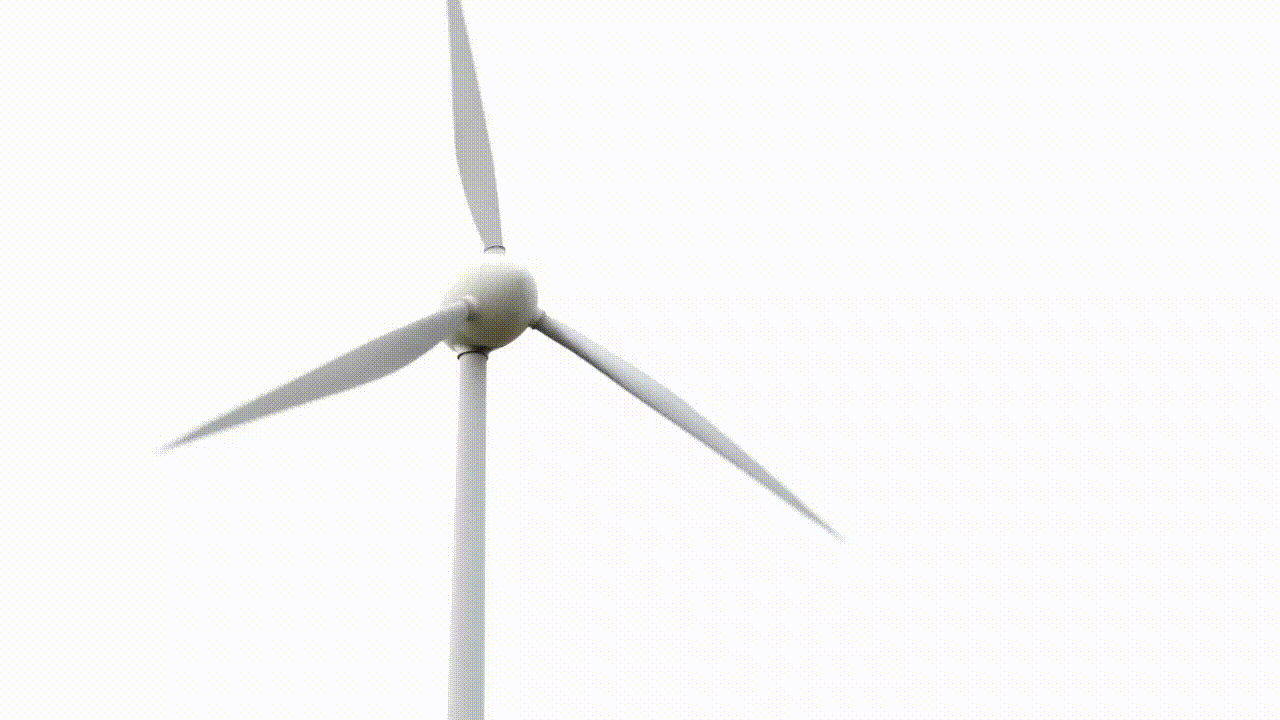 INVESTMENT OPPORTUNITIES BEGIN BY SPEAKING WITH AN EXPERT TODAY!